Pass the Mic: Women Finding Space on Air is a research project conducted by Lori Beckstead, Associate Professor in the RTA School of Media at Ryerson University in Toronto, Canada. This project was developed to create an archive of personal stories of women working in radio, and in sports radio, and the types of challenges and barriers they may have experienced or be experiencing. The study features a compilation of interviews with various women who work or have worked in the radio industry primarily in Toronto, Canada.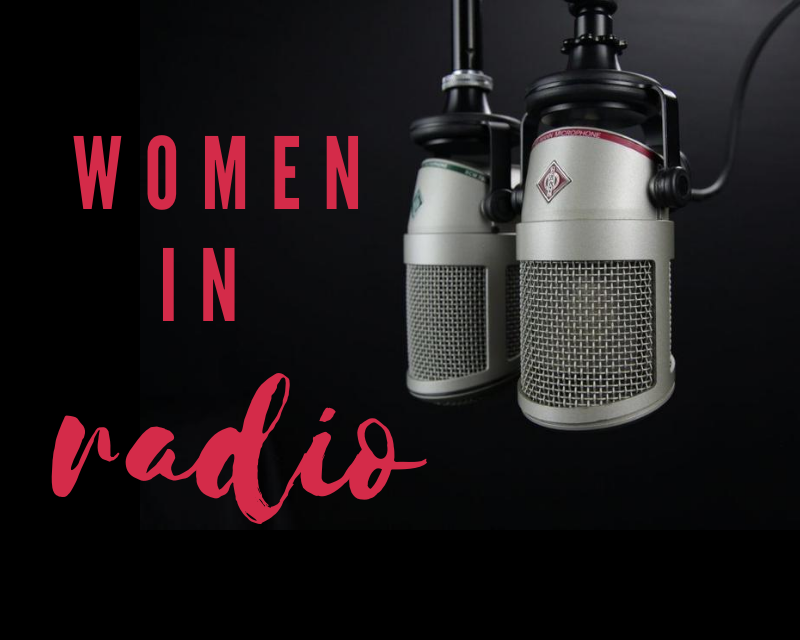 Twenty one women from various sectors of the Canadian Radio Industry were interviewed based on their personal perspectives concerning the media landscape as it relates to women. During these impactful interviews, the participants were asked 11 questions regarding the types of challenges they may have faced. Go to the interviews with women in radio.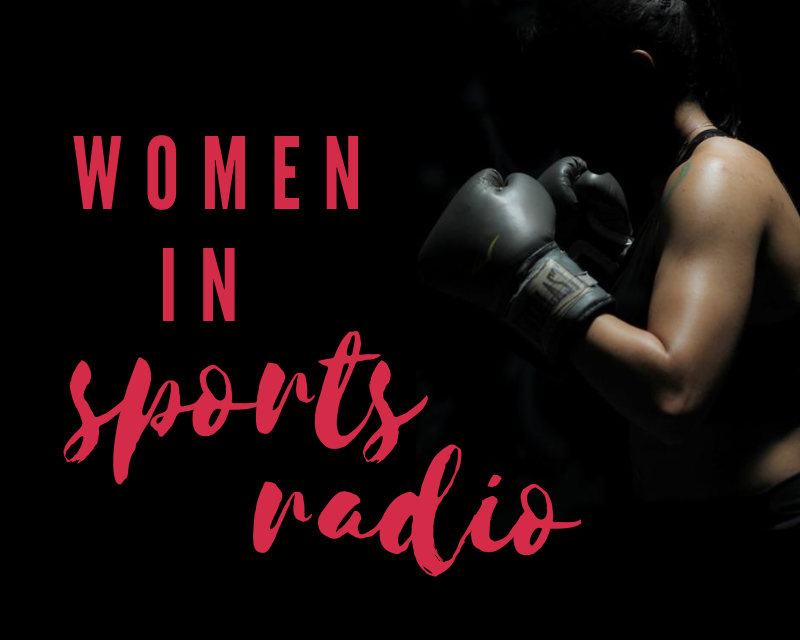 The Canadian Sports Radio industry is a heavily male-dominated media sector. In fact, women make up less than 5% of the on-air hosts at commercial radio stations in major markets in Canada. Four women within the Sports Radio sat down with us to share their perspectives concerning Sports Radio in Canada. Go to the interviews with women in sports radio.